21 Mind-Buzzing Photo Manipulations
Looking for an amazing yet affordable theme for your site? Join Elegant Themes for only $39, and you're paying less than 50 cents per theme!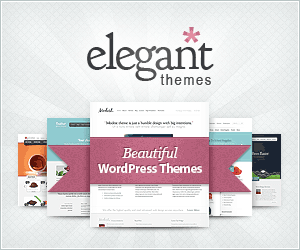 I love seeing the works of art that people are able to create in Photoshop. This post is a collection of just that type of artwork. The photos that you see below are stunning works of absolute creativity.
Notice the water pouring out of the painting or the spilled coffee shaped like the continents. I'm confident that you'll find something in this collection that will inspire you and motivate you. Be sure to let me know which one is your favorite.